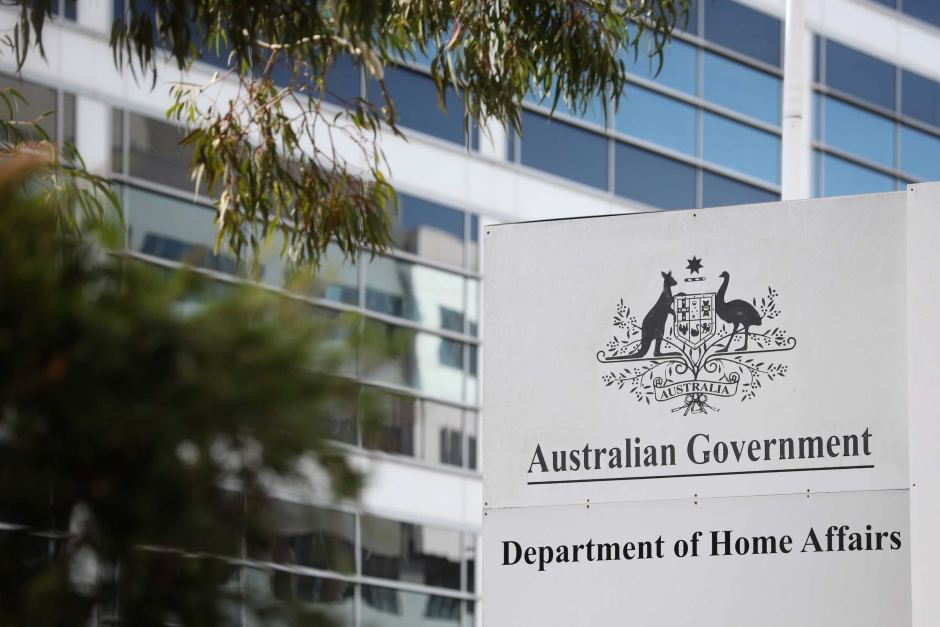 Department of Home Affairs has awarded a one year contract extension for its national Identification Verification service to the incumbent providers.  Emantra and its system integrator partner have held this contract, which involves high-availability PROTECTED-LEVEL sovereign services, since 2014.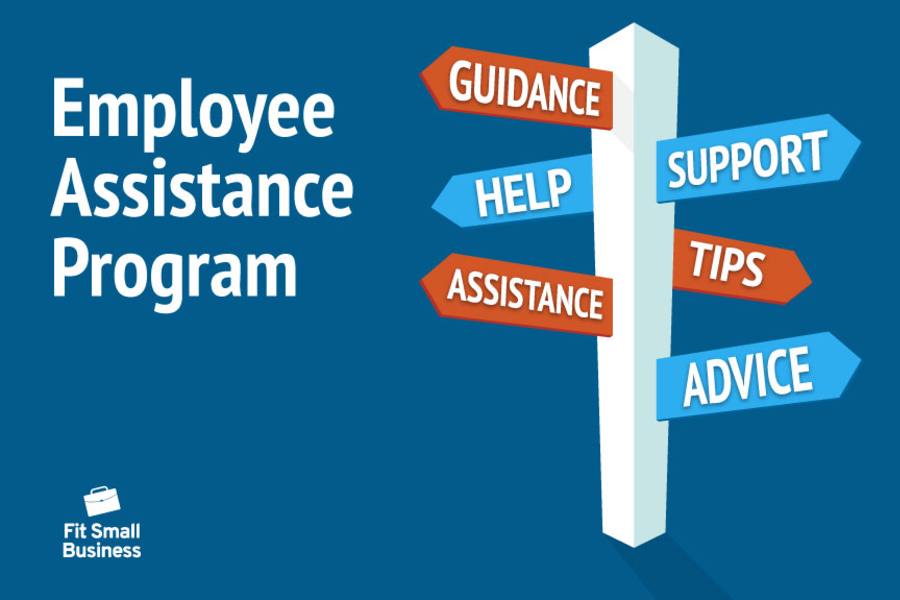 Emantra has invested in an Employee Assistance Program designed to assist the welfare of its valued staff who have suffered disruption to their normal working lives over the past two years. This is part of a strategy to make Emantra a truly great place to work.
Emantra has just signed off development of an Azure Stack HCI environment housed within its Canberra footprint. This deployment is intended to offer federal government agencies a "best of both worlds" approach in terms of sovereign compliance and leverage of public cloud data science and scalability on demand solutions.